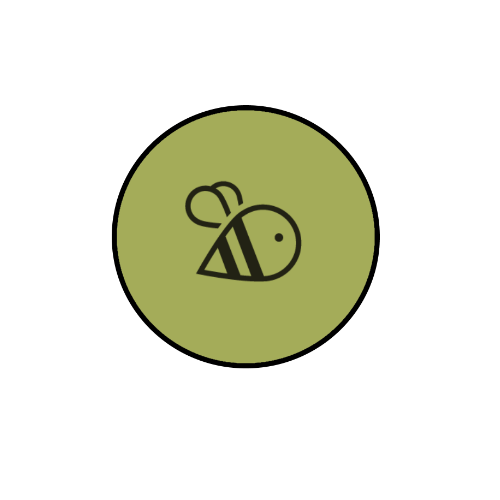 Welcome at Cozinezz
Let us think about the possibilities to make home even more home.
Welcome at Cozinezz!
Currently we are decorating our website. Our full website will be online soon. In the mean time you can follow us at our Facebook, or leave us a message at our contact-page.
You can also reach out to our wholesale webshop by clicking here: online wholesale shop.
Our cosy products
At Cozinezz we have a selection of products that are made within Europe. We have selected a few products for you to view. The founders of Cozinezz are supporters of local business and want to sell products that have a story. We say: 'One of our core values is transparency. We want to sell products that have a story and that have been produced under fair circumstances. This is one of the reasons we don't buy products from major Chinese production companies. We want to support local business owners by buying their products.'